I'm good with mechanical stuff, bad with wiring. I have a basic understanding of wiring... I can wire stuff after reviewing it 100 times, but as far as wiring a whole car I'm kinda at a loss. Here's the wiring I got with the dune buggy. 5 fused circuits, and 1 ground bus bar with 8 posts...
I found a lot of blown glass fuses in the car, and a package of 30a fuses used to replace the 15 & 20 amp ones that blew. I'm guessing 5 fused circuits ain't cutting it, and a few more wouldn't hurt. I don't wanna spend $150 on a box & harness if I don't have to.. I'd like to build my own circuits, and wire this thing up with an ATC/ATO blade style fuse box. I found a wiring diagram for a 65 beetle that has 8 circuits. It very closely matches what's already in the buggy sans the dome light which I want to add back in since it has a roof.
Here's the diagram I've using...
The buggy has an aftermarket ignition switch, a stock VW turn signal lever, flip switches for the lights, and a dimmer switch for the headlights. It still has a stock VW generator, I think the output is somewhere around 35-40 amps. I may upgrade to an alternator at some point, but not now..
I was eying up universal fuse blocks and grounding bus bars and found these. I can't seem to find a USA seller for the fuse box though...
ATC/ATO 8 way fuse block..
This one looks OK, I wanted something with 8 circuits and screw on terminals.. China though uhhhgggg...
http://www.ebay.com/itm/161644026223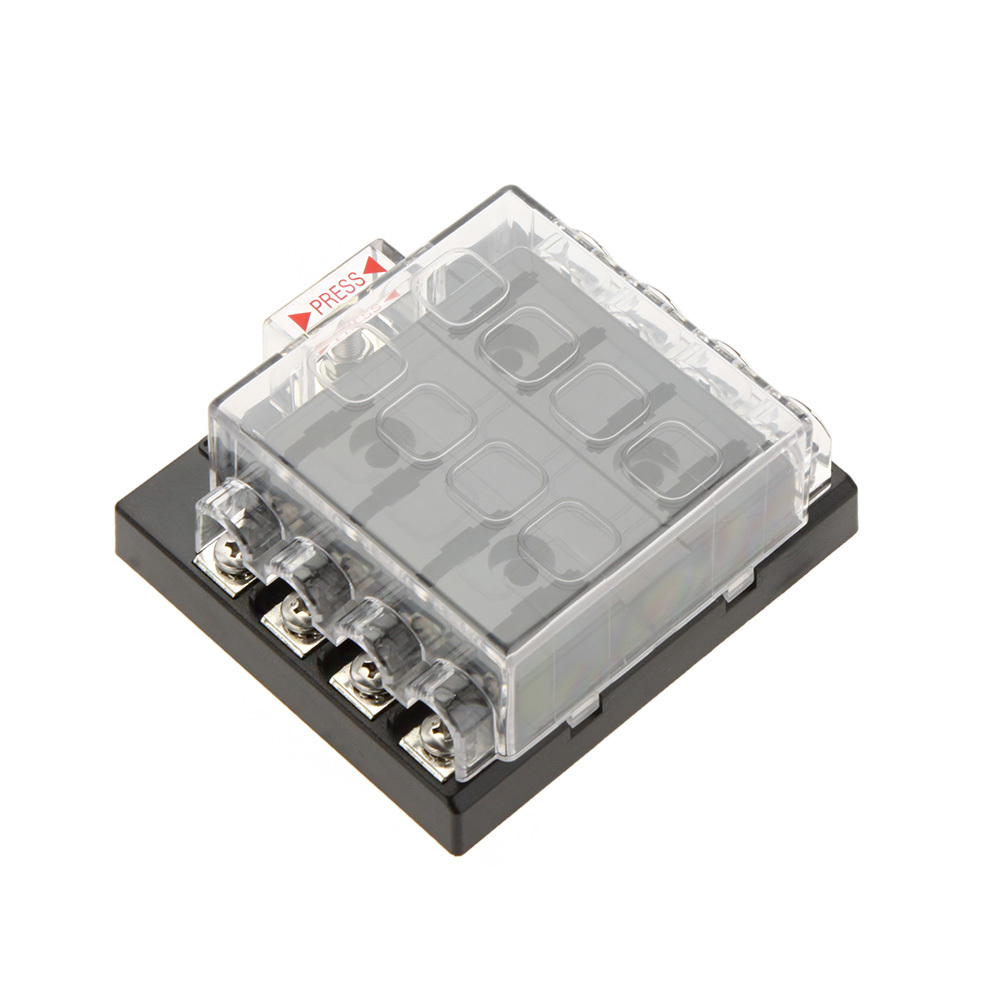 Brass terminal ground bus bar...
http://www.ebay.com/itm/301568182004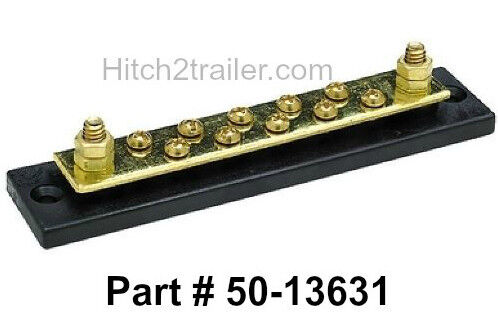 Am I on the right track?