Screenprinted on Hanes 6.1 oz tagless shirts (best money can buy),I present these retro Ingenue shirts for sale.
Price is $25/shipped lower 48 (add $3 for XXXL...limited quanities available)
I should have these on 5/15 and will ship out shortly there after.
Front (note the sleeve detail):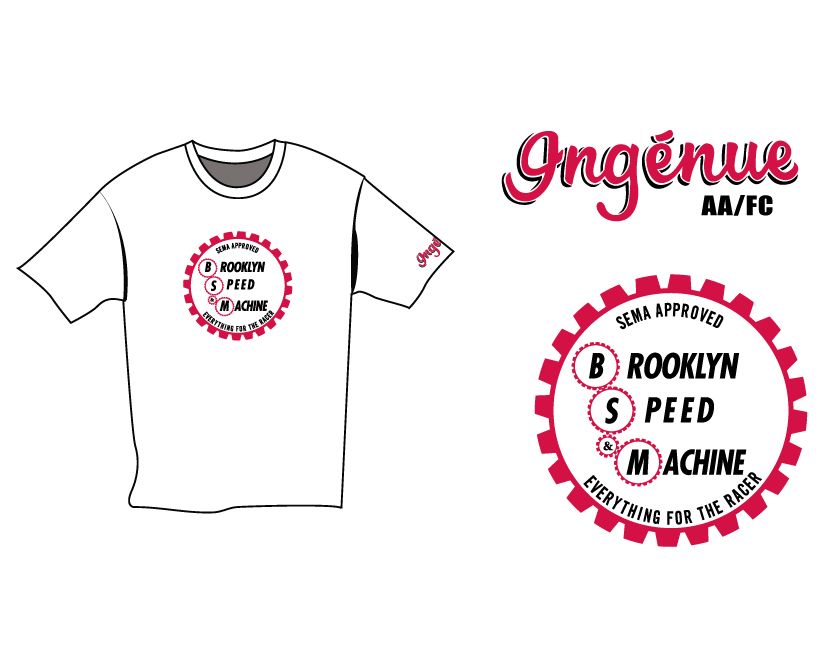 Back: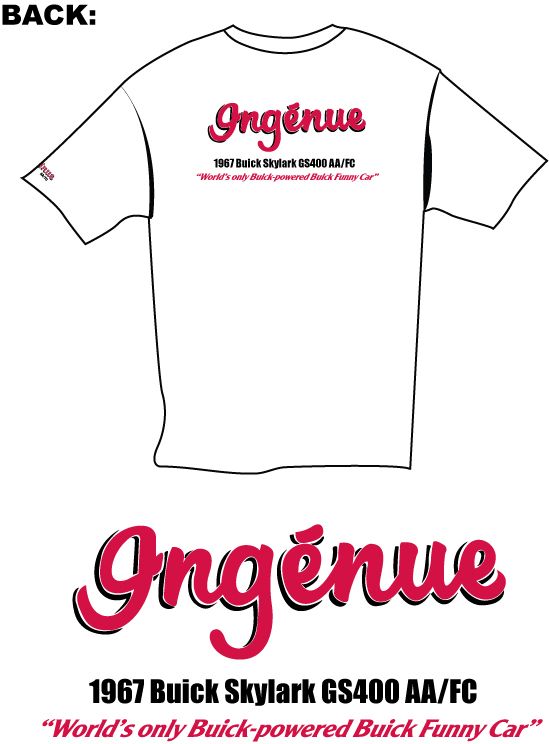 Original Brooklyn Speed & Machine t-shirt,circa 1968: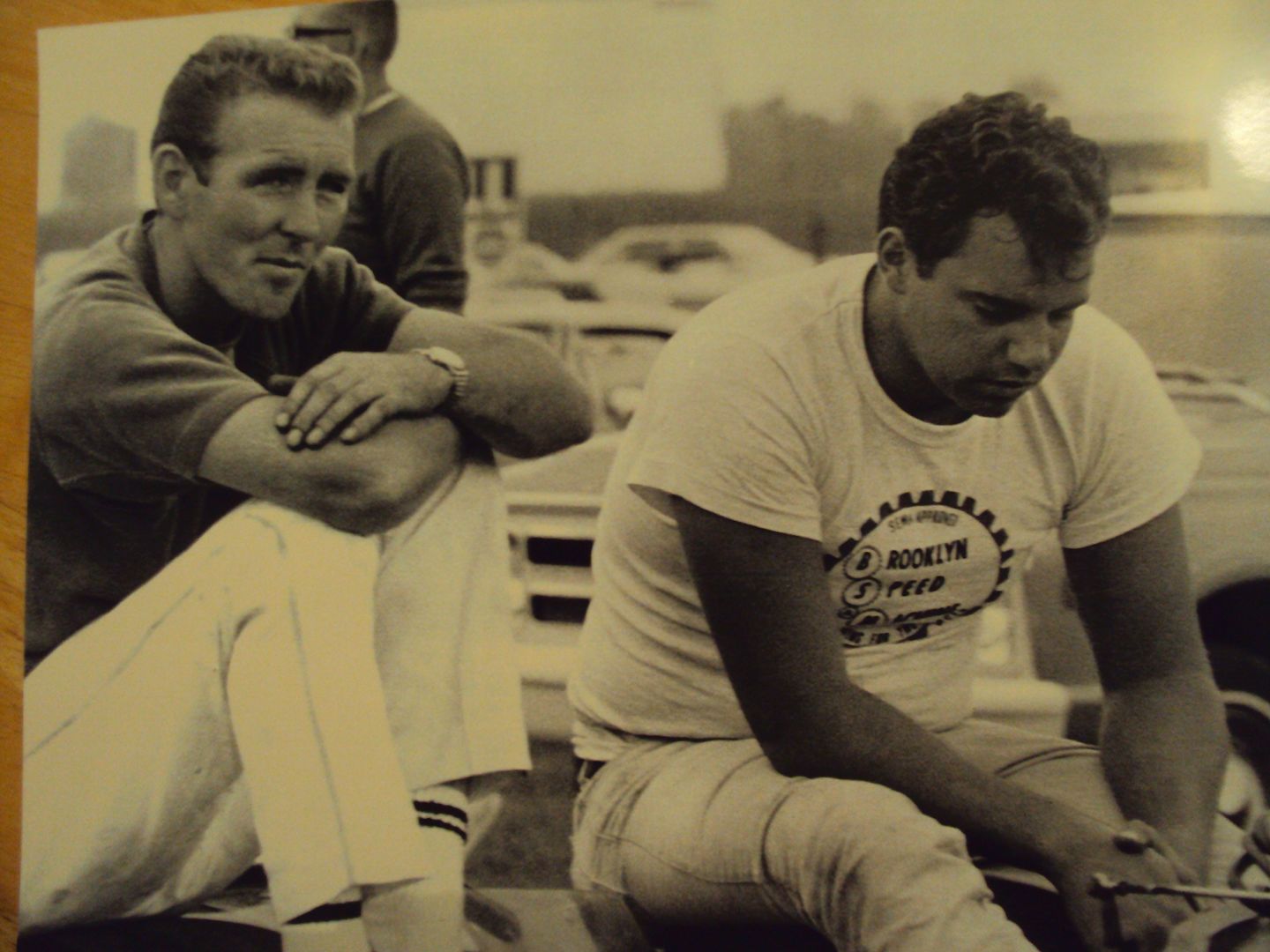 Please PM me if interested and thanks guys again for your interest.
I have a feeling once Ingenue graces the pages of the August issue of Hot Rod Magazine,we will see an uptick in sales,lol.