Built this over the last year, longhauling it (before the blower) on powertour.
So after having a blast on powertour with my C6 in '09 I began planning a "more appropriate" car for this year. I Have old cars, but none that would be good for a week of highway and late night sheninagans.
The 67 camaro has a fresh 327 4bbl but it has a powerglide. Looking at the net I found that 200-4R's are a pretty popular swap. But for a performance trans, crossmember and misc parts it was looking to be $2300 for the swap. I was thinking this would be the best option to gain some "smoke-em" ability and long legs for the highway. But as fate would have it I stumbled across a 50K LS1 4L60E on craigslist that I could drive before I bought. So the project has taken a twist..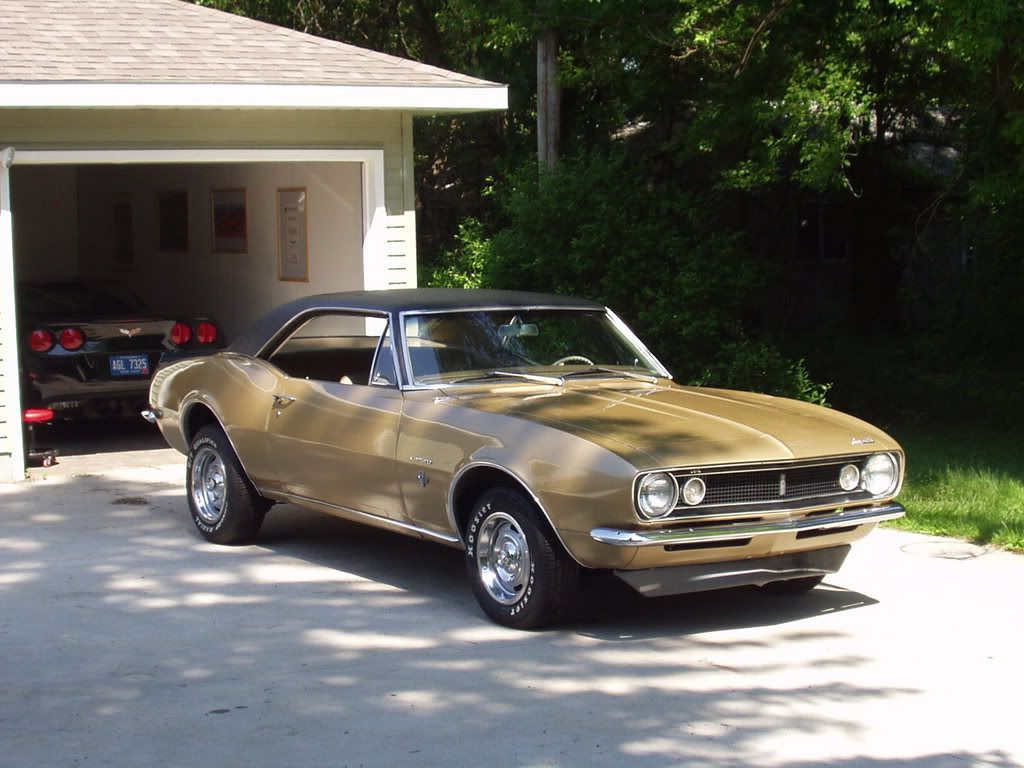 327 ready to say good bye!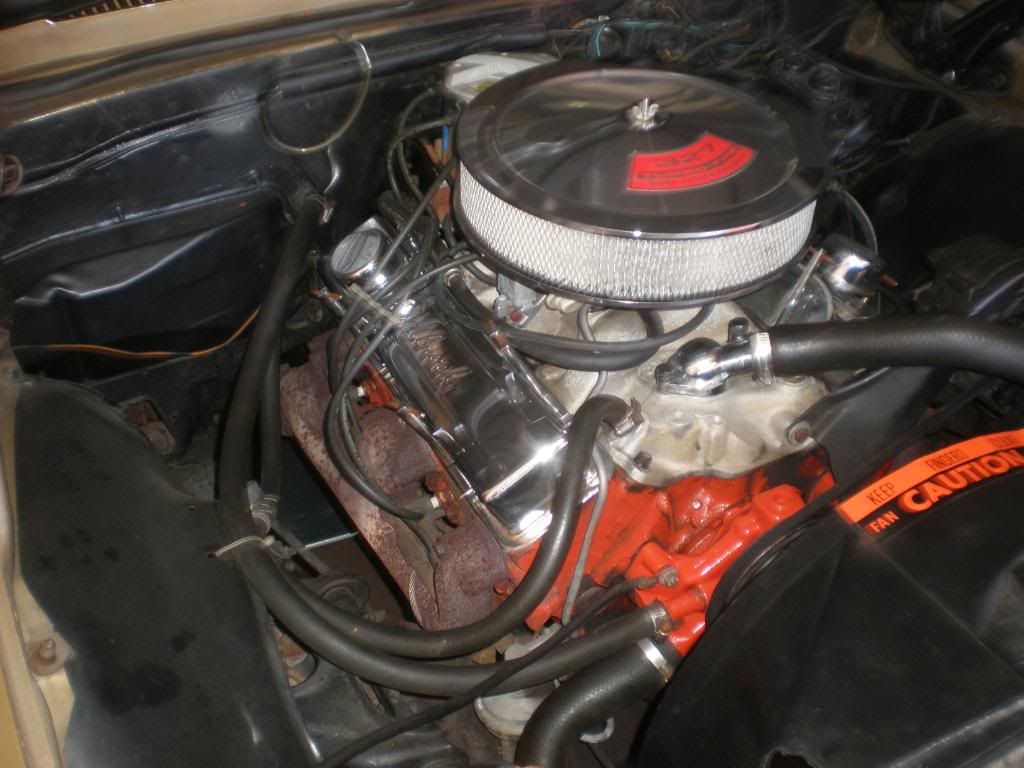 2000 camaro SS engine/ trans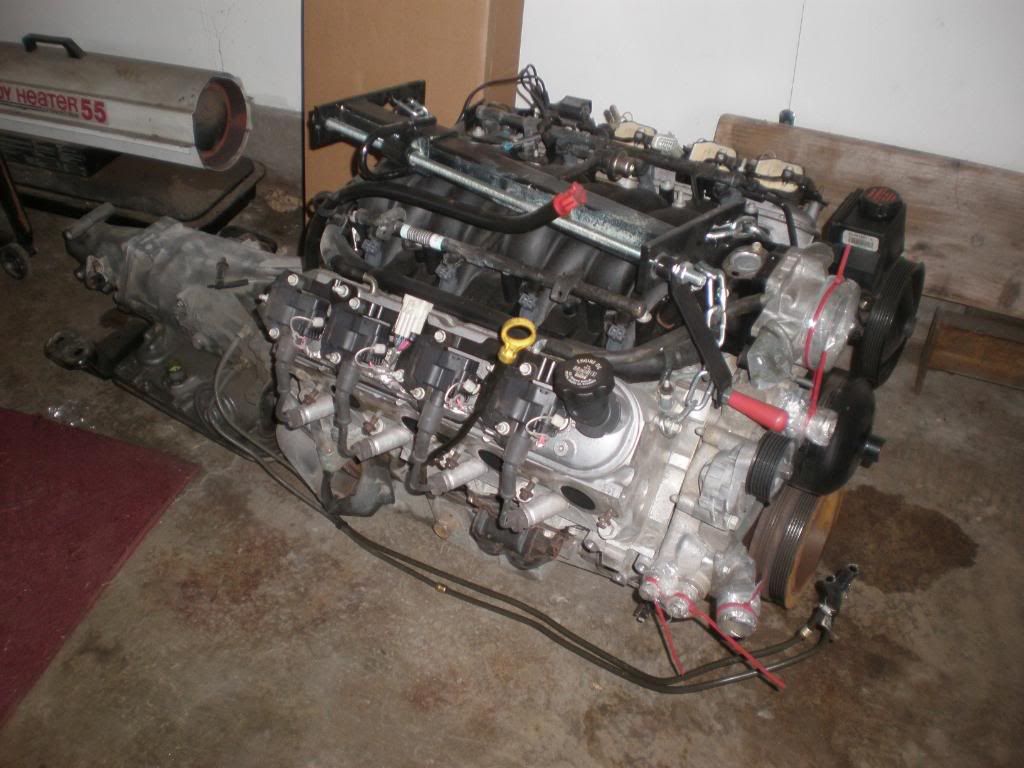 Changing the manual steering box to a quick ratio power unit for a 91 Z28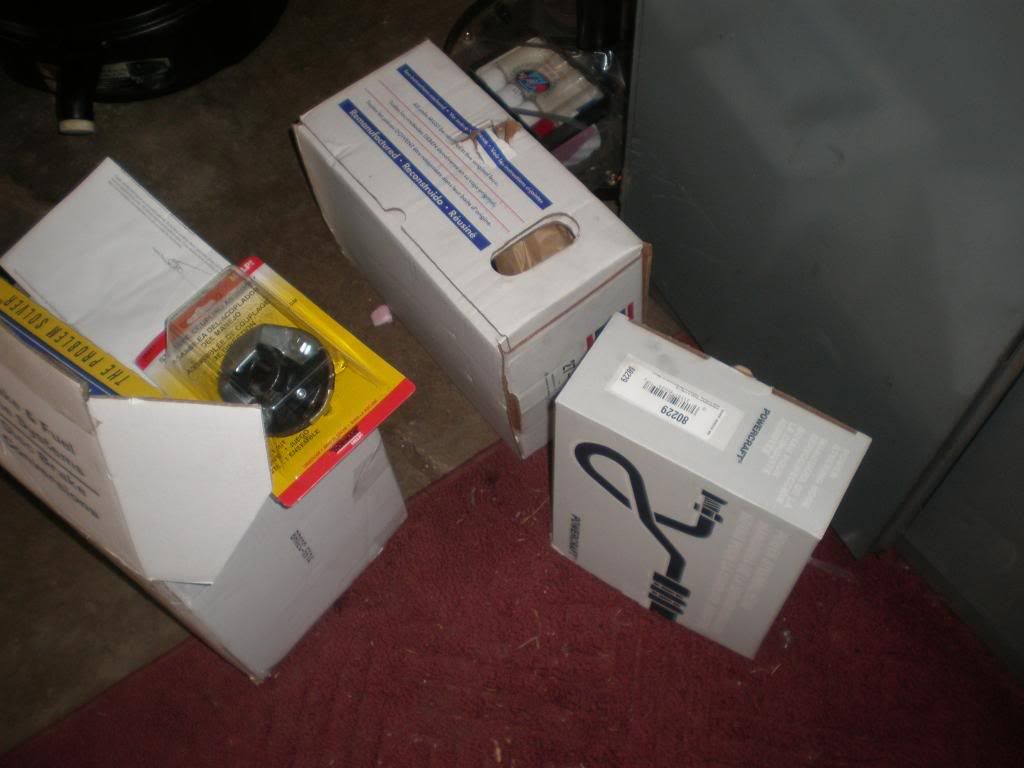 And new power disk brakes, 4 wheel manual drum wasn't cutting it!
Street and performance modified oil pan
New oil pickup to fit the new pan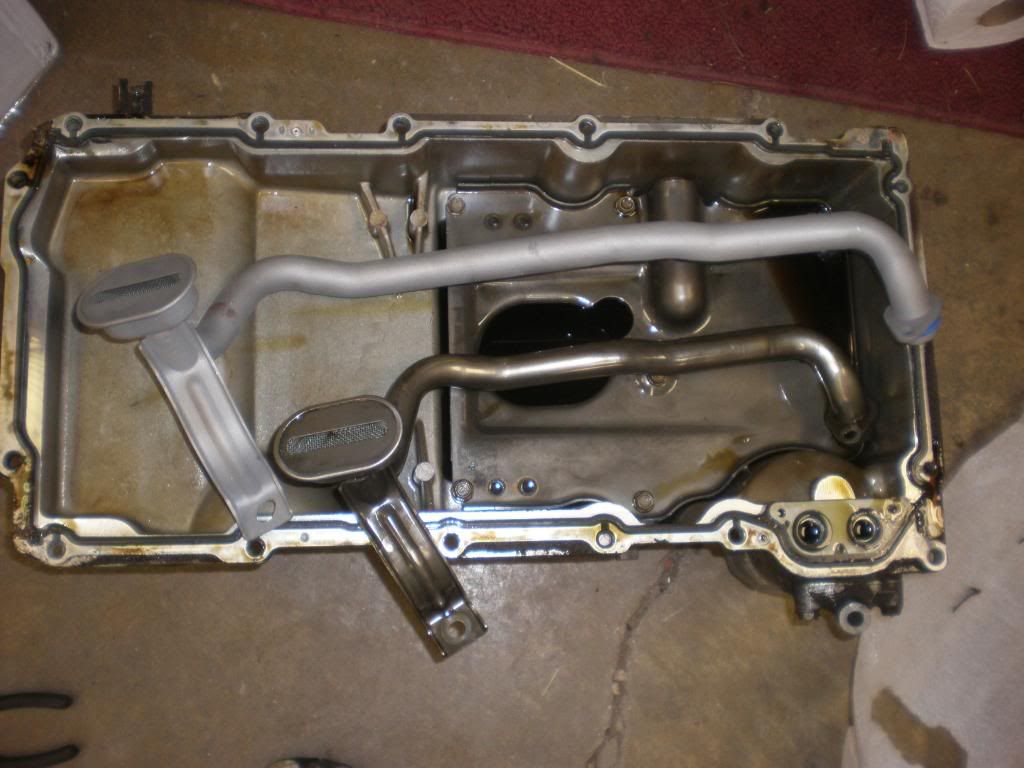 New pan and billet adapter mount plates installed